Hands-On Learning Activities grow campers' curiosity to explore the subject using an inquiry-based learning approach (learn more about inquiry-based learning). Here are a few of our activities that campers will participate in during our themed weeks. Exciting!
---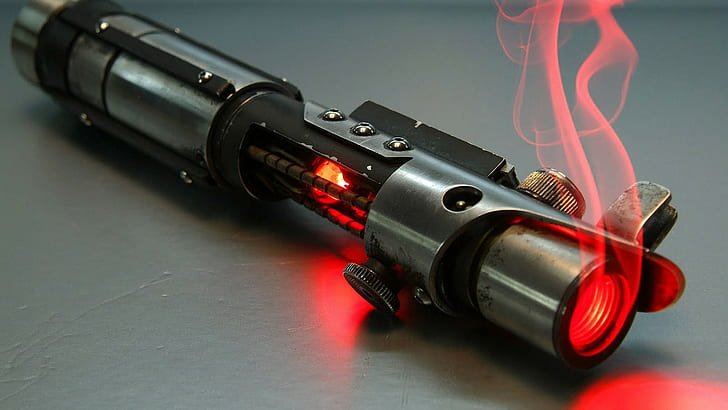 Star Wars Outdoor Activity – DIY Lightsaber
Campers will flex their electrical muscles by creating their own lightsaber! Materials are provided, and campers will help 'Protect Resistance Fighters' by making them a lightsaber that they can use when dropping behind enemy lines. This is a take-home-activity to show off to Mom and Dad!
---
Star Wars Indoor/Outdoor Activity – Jabba The Hut Slime
A camper favourite! Campers will make their own Jabba The Hut slime just like it oozes out of Jabba's mouth. They'll customize it with their own colour and bring home to show off to Mom and Dad. STEM concepts learned in this activity include viscosity and non-Newtonian fluids. Who doesn't love slime?
---
Star Wars Indoor/Outdoor Activity – Anakin Skywalker's Mechano-Arm
Oh No! Anakin has lost his arm! Can you make a new functional prosthetic to replace it? This exciting activity will have campers producing their own functional hand that they can take home! While it may not look as cool as the graphic displayed here, it is a fantastic introduction to biomechanics and anatomy.
---
Minions Outdoor Activity – Air Rocket Launcher
Evil Gru is about to capture the moon but he needs your help. You must build a rocket launcher to assist in his fiendish plan! Campers will learn about forces used on a rocket and build their own rocket launcher to bring home to show off to their friends!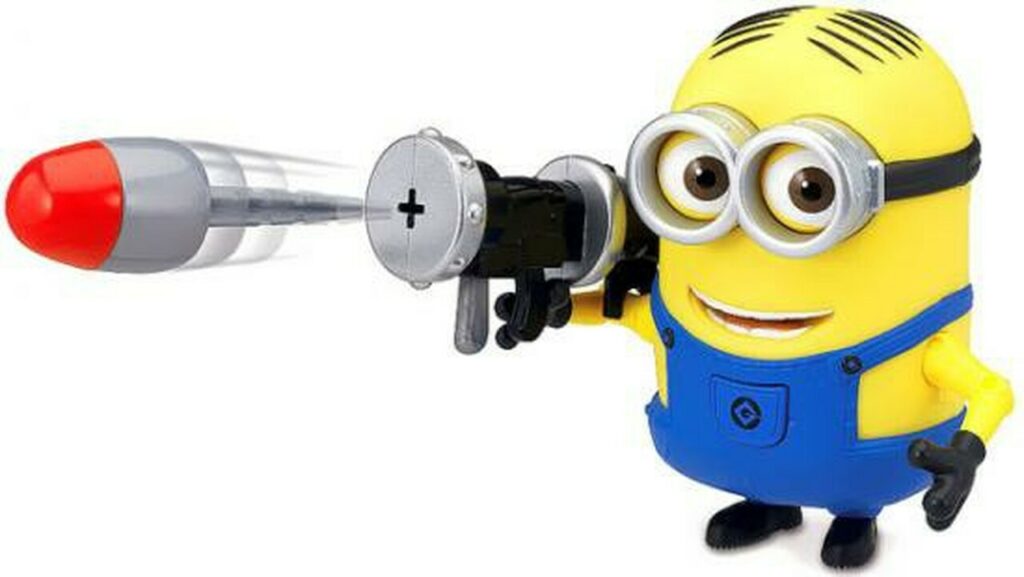 ---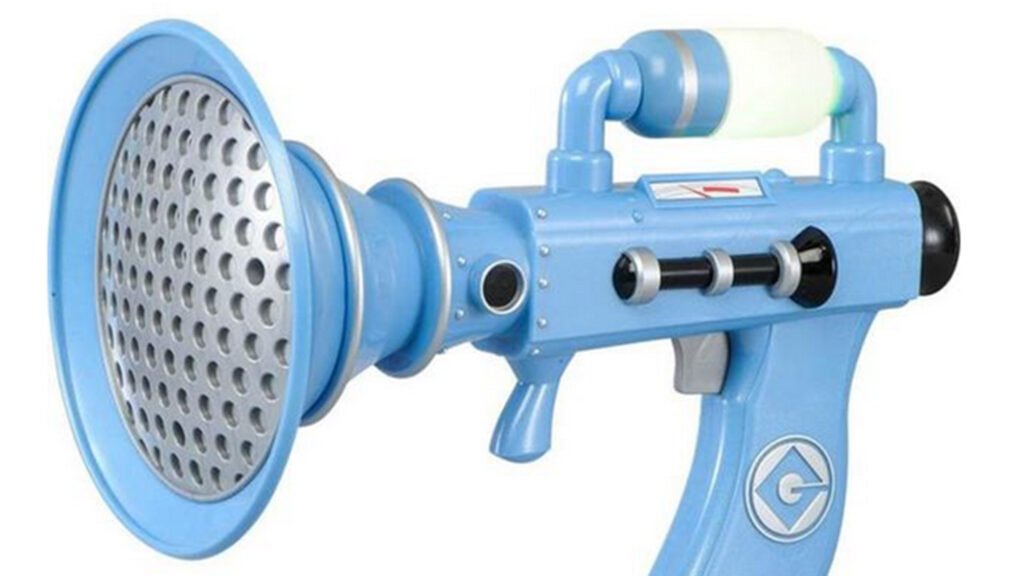 Minions Indoor/Outdoor Activity – The Fart Gun!
'Nuff Said!
---
Minions Indoor/Outdoor Activity – Dr. Nefario's Serum of Suffering
While every parent wishes for a Serum of truth for their children this is beyond STEM Camp's capabilities. However, we can help your child develop a Serum of Suffering using various "chemicals" that are sure to have an explosive result!
…just kidding, no explosions at STEM Camp.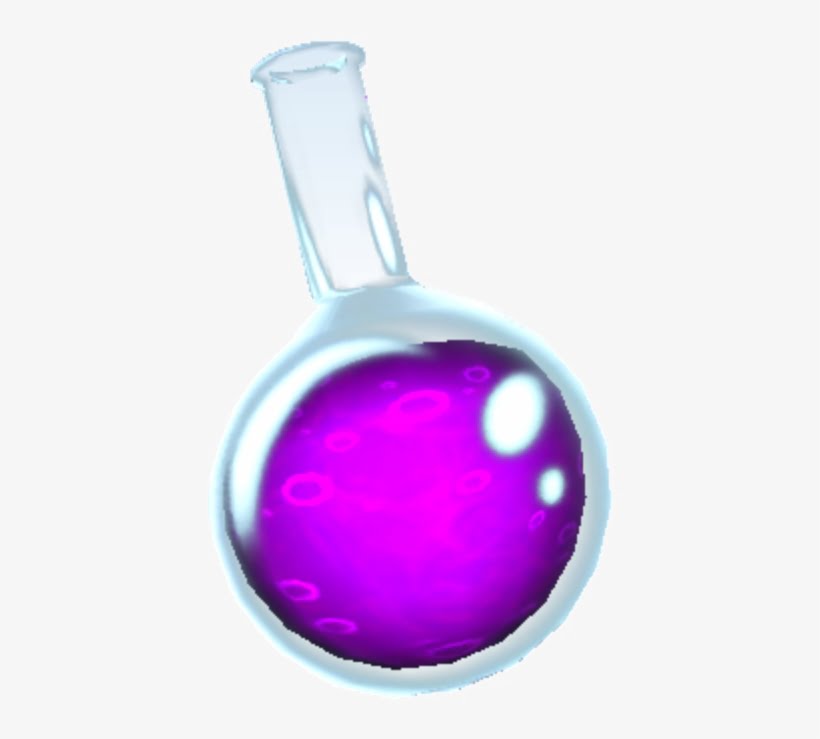 ---
Minecraft Outdoor Activity – Solar Stills – Survival Science
You're stranded on a Minecraft island, surrounded by saltwater with no fresh water in sight. Can you survive? In this two-part activity, campers will learn about the water cycle, evaporation and more; while learning to extract drinkable water from a saltwater source!
---
Minecraft Indoor Activity – Toppling Towers
In Minecraft, you can build a tower out of almost any material you want. In this activity, campers will use uncommon materials to test their engineering muscles. Campers will also be shown the similarities and differences between building in the real world and building in Minecraft. This will convert their knowledge of Minecraft into something they can use in the future!
---
Minecraft Indoor/Outdoor Activity – Bubbling Lava Buckets
Explore the properties of different liquids with this fun, molten science experiment. The concepts of density, mass, volume and more will be discussed and played within this exciting activity linking Minecraft lava with real-life liquids.
---
Avengers Indoor/Outdoor Activity – Stark Vortex Cannon
Don't worry, we won't be lighting anything on fire while creating our vortex, but Tony Stark does need to hire new engineers at Stark Industry (due to a pandemic labour shortage). Let's test our skills and see if we can design a vortex cannon that is sure to impress Mr. Stark!
---
Avengers Outdoor Activity – Hulk Out
A chemistry experiment that challenges campers to make a solution that will burst out of an enclosed space—like the Hulk! Always a camper favourite!
---
Avengers Indoor/Outdoor Activity – Build Captain America's Shield
Captain America needs our help! His shield broke and he needs a better one. He has called STEM Camp to ask for your assistance. Who can design and build the strongest Captain America shield? Using materials provided, campers will test their creativity and ingenuity in coming up with the next shield that will help defeat Thanos!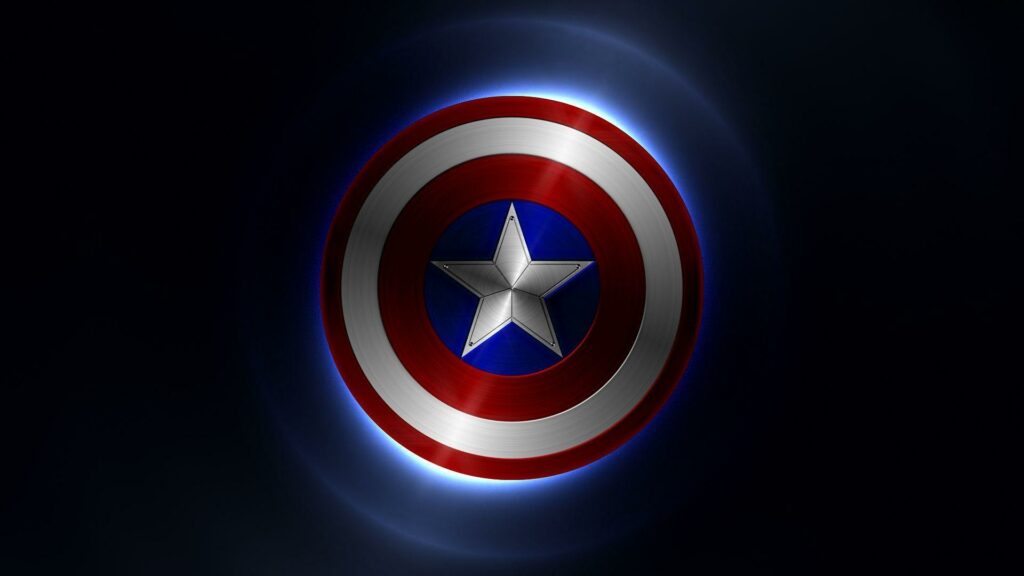 ---